CALL PROBATE LAWYER LOS ANGELES
CONTACT PROBATE ATTORNEY LOS ANGELES
​450 North Brand, Suite 600, Glendale CA  91203 
Call our expert probate estate attorney at  818.340.4479 or 800.300.9977 and speak with a probate lawyer.
Email:  [email protected]
Connecting to us is easy.  Toll-Free Tel.: 800.300.9977
Free Probate Consultation Offer Appointment.
Call our probate attorney about probate law.
225 South Lake Ave, Suite 300, Pasadena CA 91101
11400 Olympic Blvd. #200, Los Angeles, CA 90064
21550 Oxnard St. #300, Woodland Hills, CA 91367
Request an Appointment:  [email protected]
Contact Probate Attorney handling all Los Angeles Probate Court matters.  #losangelesprobatelawyer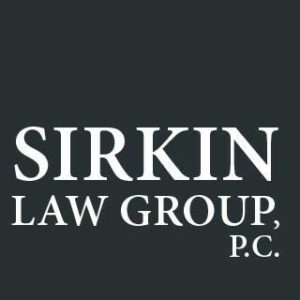 Want to connect with our attorneys?
Facebook: @SirkinLawGroup
Linkedin: https://www.linkedin.com/in/minasirkin/
Twitter: https://twitter.com/minasirkin/